OMEGAMON Db2 – Hands on Lab workshop
13:00 - 16:00
IBM Wroclaw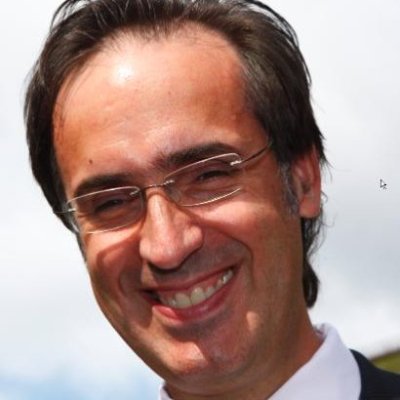 Matthias Tschaffler
What you will be learning in the Hands On Lab (HOL)
————————————
This HOL introduces and discusss the features and functions of OMEGAMON XE for DB2 Performance Expert on z/OS (OMPE).
The idea of this HOL is to cover almost all parts of OMPE.
Because it is almost impossible to execute all exercises in the 2 hour slot, it is your choice which area of OMPE is
of the most interest for you (a general overview, specific functions, or less known features).
Don't be demoralized if you are not able to execute all exercises during this 2 hour HOL.
We have multiple independently executable exercises, it is your choice!
Everybody has its own background and expertise of OMPE; therefore we don't want to classify the exercises into "levels".
For example, an advanced expert in reporting may not know much about the TEP web browser interface, or about the
end-to-end SQL monitoring ("Extended Insight feature") or the Stored Procedure monitoring.
Or you know almost everything but have not seen the latest about the relative new "enhanced 3270UI" interface.
Let us know from the list of topics offered below, what you are interested in the most. Thank you!
Topics offered in HOL – what are you interested in the most?
————————————————————
– Batch Reporting Hints, Tips and Tricks
– Performance Database and CSV input file generation
– Advanced SQL monitoring
– SQL Dashboard and Stored Procedure Monitoring feature
– Extended Insight feature for distributed applications
– User Interfaces Intro
– 3270 (Enhanced 3270, VTAM)
– GUI (Web Console, PE Client, TEP)
– Integration capabilities
– with SQL Performance Analyzer
– with Optim Query (Workload) Tuner
– Query Monitor
– Analytics Accelerator (IDAA) Monitoring
Aby pobrać prezentację należy się zalogować.
Languages : Polski Session Category : Konferencje PDUG Wrocław 2017